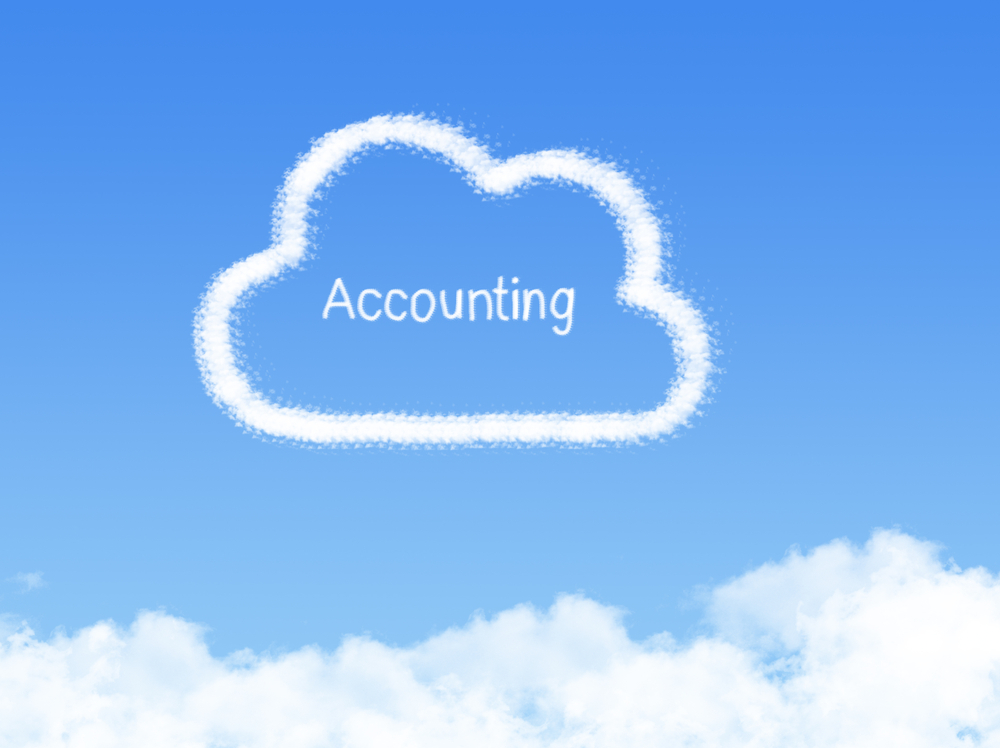 What is Cloud Accounting
June 12, 2019
Cloud-Based Payroll Apps – TO THE RESCUE!
August 20, 2019
Are you up to your eyeballs keeping track of receipts, invoices and bank statements? Business owners know that the CRA requires these supporting documents to be in order in the event of an audit. However, the time it takes to gather and input all this information throughout the year can seem daunting! We feel your pain and want to share a more efficient way to keep track of these necessary documents.
Introducing: Hubdoc! Hubdoc is a cloud-based software that helps you collect, manage and organize receipts, invoices and statements seamlessly. Here's how it works:
Hubdoc automatically fetches the latest monthly bank and credit card statements from all major banks. It can also fetch monthly bills from a growing list of vendors. (Yes, it's that helpful!)
Hubdoc keeps a digital backup of your receipts and invoices in one central location. These can be easily submitted to Hubdoc through automatic fetch, email forwarding, scanning or just taking a picture through their mobile app. (Yes, it's that easy!)
Using machine learning technology, Hubdoc extracts key information such as vendor name, dates and dollar amounts from your uploaded documents. (Yes, it's that smart!)
Hubdoc integrates with QuickBooks Online which can help you automate your bookkeeping. With a click of a button, you can export the extracted data from Hubdoc and automatically create a transaction in QuickBooks Online. (Yes, it's that automated!)
Using Hubdoc to automate your data entry and bookkeeping chores will leave you valuable time to focus on expanding your business. To refresh your memory about Cloud Accounting, please refer to our June 2019 blog. To find out if Hubdoc is right for you, contact us anytime. Say goodbye to old school headaches and say hello to Hubdoc!