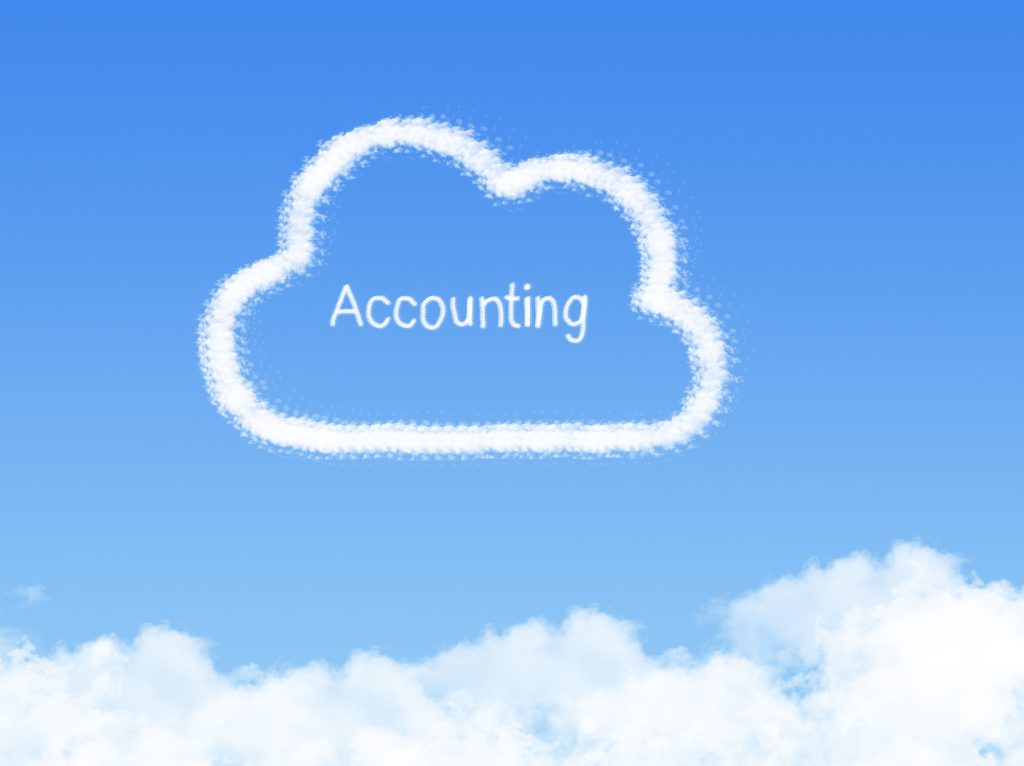 Cloud accounting software is similar to desktop-based solutions, only they are hosted on the "cloud". This means users will have access to their data from anywhere that has an Internet connection, and from any device – including laptops, smartphones, and tablets.
Why should you adopt it?
One great reason is that cloud software applications are automatically kept current, so users no longer spend their time dealing with version updates. Cloud accounting also provides business owners the ability to get their information updates in real-time, anytime. Additionally, new features are being added regularly to increase productivity, which frees up precious time to focus on your business.
Similar to Netflix, most cloud accounting solutions carry a monthly subscription. No long-term commitments mean you won't feel locked in with a specific vendor or cloud accounting technology. A monthly subscription allows you to manage your accounting records (including importing bank and credit card feeds), email invoices, and add useful third-party productivity improvement applications (applications are an additional cost).
What are the benefits?
Here are some other benefits to think about when contemplating cloud accounting solutions:
Access to extra software features that are not available on the desktop versions
Streamlined data-importing processes and built-in controls ensure superior data accuracy
Multi-user access
Unauthorized access prevention
Safe storage of financial data
Sync data automatically
Most accounting software companies are improving the features and functionality of their cloud-based software, NOT their desktop software
Still unsure if cloud-based accounting solutions are for you?
Here's where we can help. We'll provide a thorough analysis of your situation to ensure you are moving to the right software environment. Once you're ready to move forward, we can help transition from the desktop applications you may presently be using into the appropriate cloud-based solution. Call us today and follow the "cloud"!