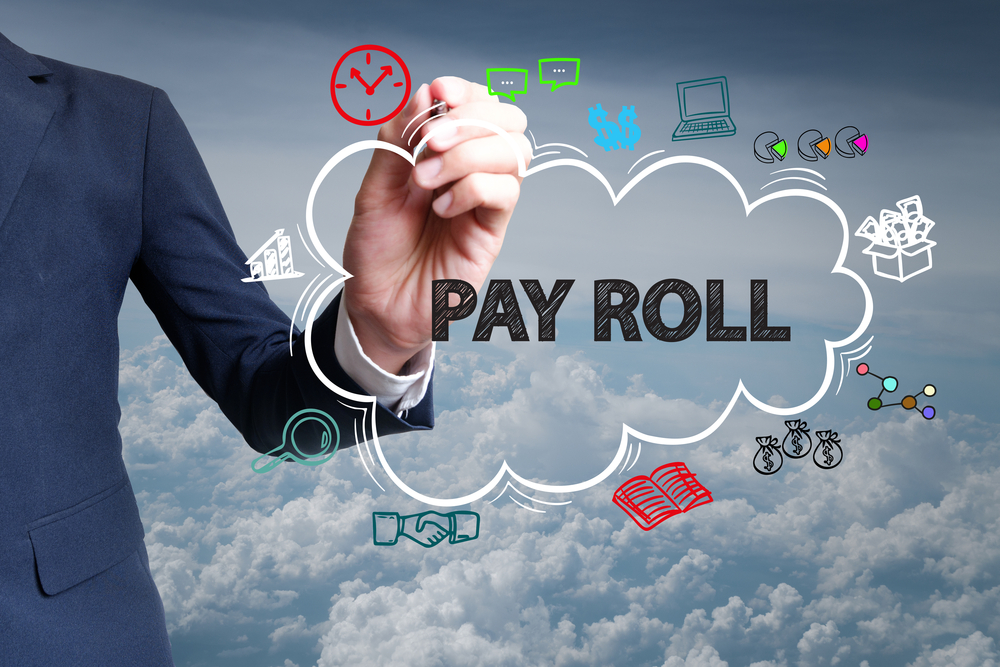 We all enjoy getting paid. However, the process to ensure everyone gets paid accurately and on time can be a challenge. If payroll is part of your responsibilities, then you know what we're talking about. Chained to your desk for hours, struggling to keep up with compliance rules, stressing to reach your payroll deadline and then – YIKES – you're right out of cheques! Does this sound familiar? It might, if you're using desktop payroll software. If you're stuck in this vicious cycle, then cloud-based payroll apps may be the rescue remedy you need!
Set up takes minutes
Once you've transitioned to cloud accounting solutions, such as QuickBooks Online, it's really becomes quite simple. A few minutes of your time setting up a payroll app today can save you BIG TIME down the road. For example, if your payroll is pretty consistent every month – it can basically run itself. Hourly employees, salaried employees, or contractors can all be set up to be paid at the same time.
Why should you do all the work?
Most payroll apps offer similar features, some even do more than just payroll. The payroll apps outlined below allow employees to set themselves up and be responsible for their personal information. For example, they can review and access their paystubs on-line whenever they want. The apps also automatically perform payroll calculations and update the latest tax tables which takes the pressure off you! Here are some other liberating features:
Direct deposit – No more cheques required!
Automatic payroll calculations – No more tedious number cruching!
Online paystubs – Help save the environment!
CRA/WCB Remittances – Ensures you're compliant!
Records of Employment – Off-boarding made easy!
Year end T4/T4As – The app prepares these, not you!
So, if you're interested in breaking free and saying good-bye to the old-school approach to payroll, call us today. We'll help you get current, get organized, and save you the precious time you need to focus on growing your business.