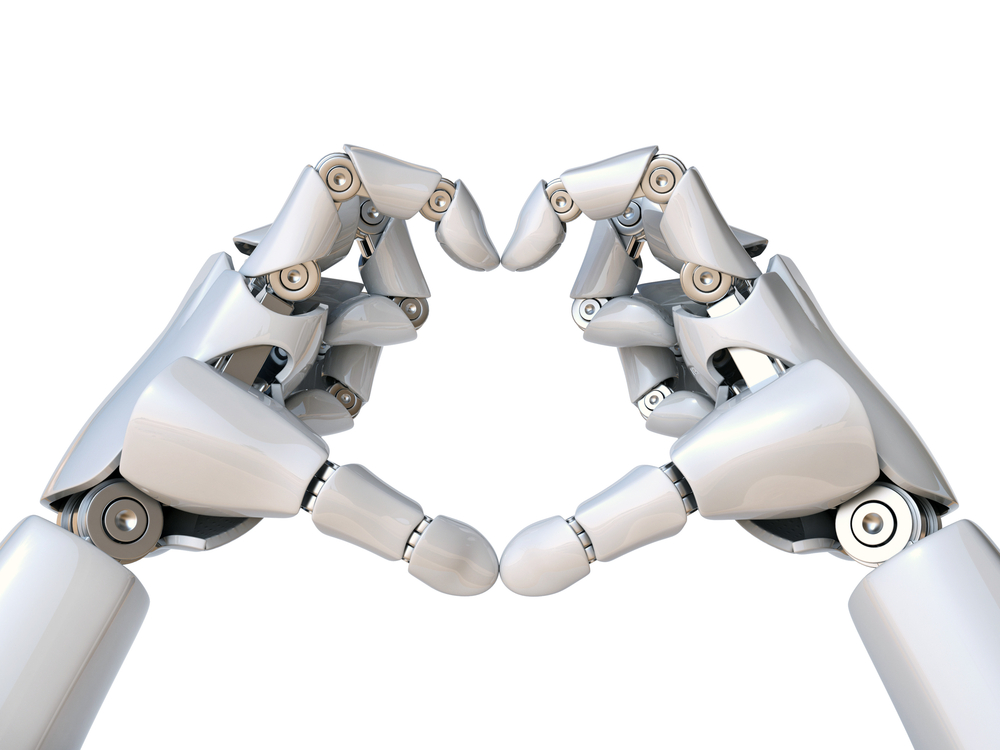 Physical Distancing has left many of us starved for interaction with our family and friends. To fill this void, many are taking advantage of modern technology to help stay connected. Even folks who are not technically inclined are embracing Social Media, Video Conferencing, and WhatsApp for the first time – and finding technology not as intimidating as they once thought.
If you've put off investigating advances in technology, why not keep the education momentum going by using some of your unexpected downtime to explore the many ways technology is supporting consumers through COVID-19. We're confident that when you do, you'll find many useful tools that can make your life safer now as well as much easier in the days ahead. Here are a couple ideas to get you started.
Electronic Banking
Before COVID-19, many people were still enjoying the in-house banking experience. However, during this challenging time, the value of electronic banking has never been more evident. Consider some of the benefits:
Pay bills, cash cheques and transfer funds when it's convenient for you – from the safety and privacy of your own home.
Replace hand-written cheques with automated payments or e-transfers, saving you time, postage, and paper.
Use your bank card, credit card or a Digital Wallet application to purchase products. One tap with your card and you're done – instead of using cash that has been handled by a gazillion people (yuk)!
Sharing Information Electronically
It's inevitable, snail mail and couriers are slowly being exchanged for electronic transmission of information. At Scarrow Yurman & Co. we're encouraging our clients to get comfortable with ShareFile, our cloud based electronic file sharing application. COVID-19 has actually expedited this as our new standard for accepting and disbursing client information going forward. Here are some of the reasons why:
In these uncertain times, it's a safer for everyone and a far more efficient way to exchange important documents as we do our best to keep up with challenging demands and deadlines
With electronic files there's less chance of valuable documents being lost in a flood, fire or other natural disaster
Going paperless is sanitary, health smart as well as good for the environment
Of course, no technology is perfect, but we encourage you to do research and find what will work for you. Why not contact your bank to see the electronic services they have to offer. As always, feel free to contact our office to see the ways technology can assist you or your business in the days ahead.