Hello world!
February 27, 2020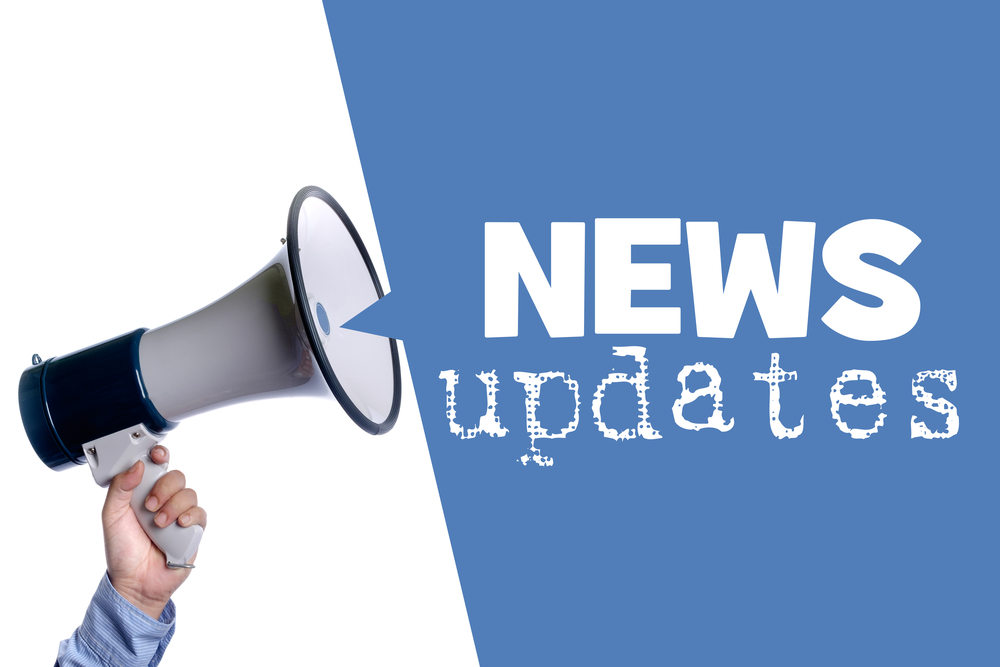 COVID-19 Support for Canadian Businesses
April 2, 2020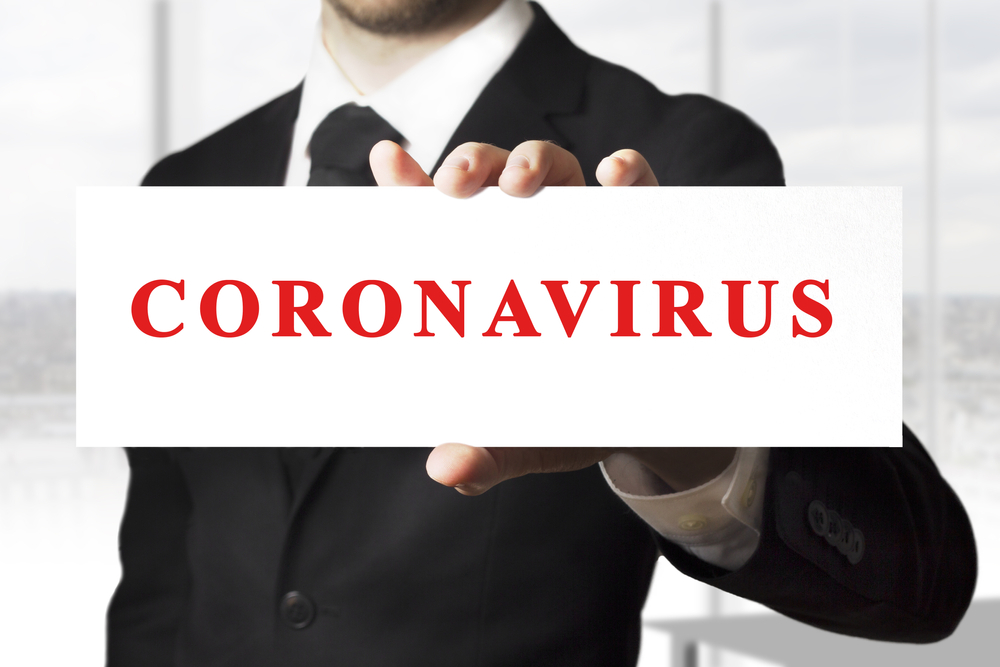 On Wedesday, March 11, the World Health Organization declared Coronavirus a Pandemic. Scarrow Yurman & Co. wants to ensure our clients that, while not panicking, we are taking this virus very seriously and are already practicing sanitation procedures and establishing protocols to ensure we can function given any scenario.
Ramping Up Sanitation Protocols
As an office, we've reviewed the importance of handwashing as well as coughing and sneezing etiquette.
We've established interoffice hygiene protocols such as disinfecting frequently touched objects and surfaces (i.e. boardroom tables, kitchen counters, taps, doorknobs, etc.).
We've stocked up on disinfectant wipes and tissues, alcohol-based hand sanitizer, paper towels and hand soap.
Limiting Contact Exposure
Because we care about everyone's health, we are limiting personal contact with a "no handshake" policy in favour of a friendly smile and wave. You know we love you!
We're not sharing phones, pens, each computer mouse or keyboard unless they are sanitized first, especially for shared workstations.
We're encouraging virtual meetings whenever possible.
We have determined a quarantine policy for employees returning from travelling to affected areas.
Our staff will stay home when sick AND until ALL symptoms are gone.
We've relaxed sick day policies to support those who may need to be quarantined when ill.
Working During a Crisis
We all have the capacity to work remotely from home if there should be restrictions placed on workplaces or if we happen to be quarantined.
In the event that Canada Post, Couriers or our clients are not in a position to bring client information to our office, our clients can use ShareFile (our secure file sharing cloud software) to ensure we receive their information.
Our mission is to be in the best position to complete our work and file our client's personal or corporate tax returns on time.
Indeed, EVERYONE has a role to play to protect the health and safety of Canadians. Being informed and preparing ahead is key for businesses to ride the wave of the corona virus as successfully as possible. Be safe everyone!