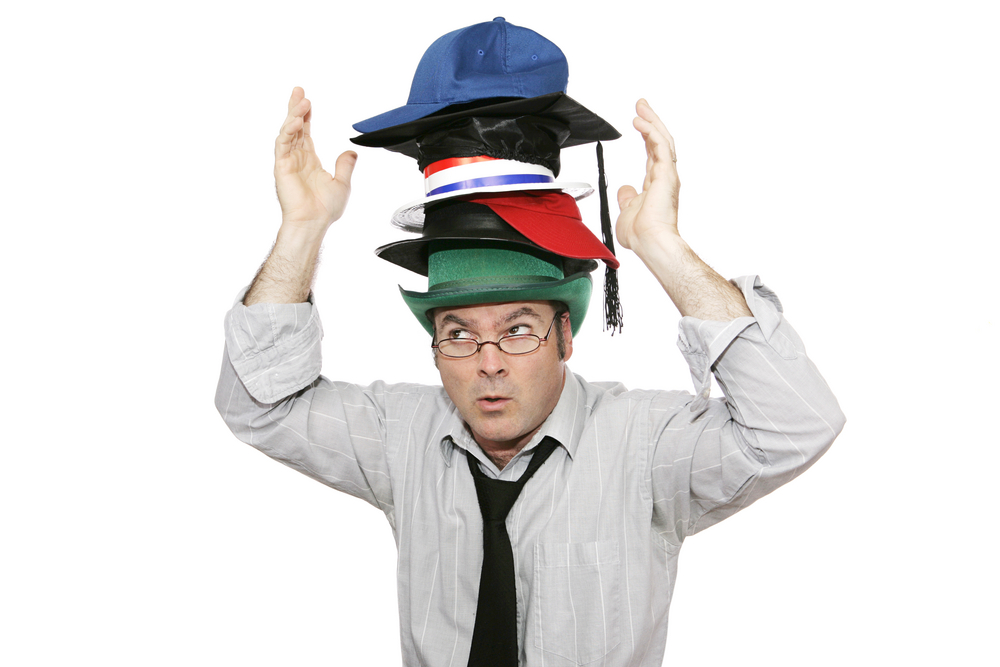 If you're the owner of a small business, to say you multi-task is an understatement! The various "hats" you wear can include accounting, marketing, information technology and human resources – which aren't exactly small tasks in themselves.
If you're feeling overwhelmed by the constant juggling act, out-sourcing your accounting functions can take some of the pressure off. That's where we can help!
Scarrow Yurman & Co. has had the pleasure of supporting small business owners for over 30 years. Our support includes providing taxation and financial reporting services to ensure your accounting needs are organized and compliant. We worry about the tax rules and numbers, so you don't have to!
Our vast experience with small business has also impelled us to write some monthly blogs. Whether you are one of our clients or not, we want to hear from you. Tell us what financial related topics interest you. Here are a few from our archives:
A Business Use for GPS Systems
Cloud-based Bookkeeping Software – A Word of Caution
Do You Need a Financial Advisor?
Incorporation of The Business; The Advantages
Mandatory Requirements for Efiling Personal & Corporate Tax Returns
Personal and Corporate Tax Instalments
So, if you are feeling overwhelmed as a small business owner, let Scarrow Yurman & Co. take on the "accounting hat". Give us a call today (905-475-5200) and hats off to hats off!