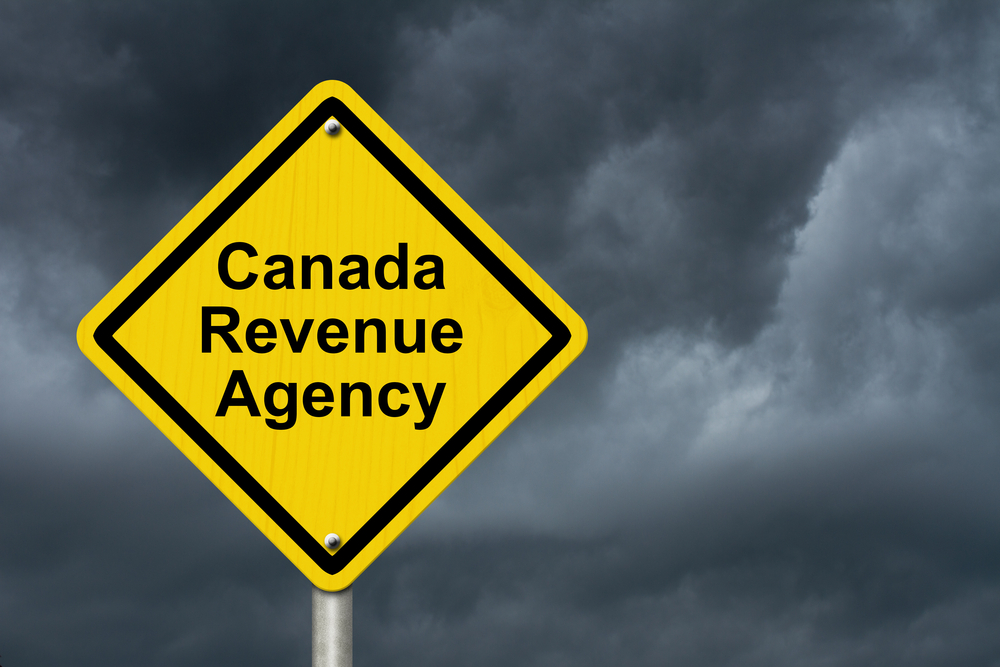 Is it really surprising that many fall victim to fake CRA collection calls? You know,the ones demanding payment or the CRA will either arrest you or launch a lawsuit against you – even repossess your home. With over 30 years of dealing with the CRA, their "Dark Side" has become more and more evident to us and perhaps explains why we have all come to expect even this sort of bad behavior as the norm. Why do we say that?
Their Dark Little Secret
Many times, we call CRA to resolve simple, straightforward issues. Easy enough, right? Not so much. The lines ring busy most of the time and it takes FOREVER to speak with someone. Is there really that many people calling the CRA at any given time? The Globe and Mail investigated this phenomenon and what they found was disturbing. The CRA actually blocks their own call lines, so they ring busy in order to "manage" their response statistics. When lines are blocked, your call can't get to the queue, so their queue is magically only as long as they want it to be; to meet their "wait time targets". In our view, this sort of trickery coming from a tax authority is just unacceptable.
Whose Side Are They On?
Many have commented that the CRA rarely feels like their friend. We've noticed that their loyalties certainly can seen extremely one-sided. Over the years, we've noticed negative results from the CRA time and time again. Lately, it seems most CRA auditors simply don't know the rules and lack the business experience needed to understand each taxpayers' unique situation. Their mandate is 'go out and find money owed to CRA'. When this type of auditor latches on to your account for an audit, it can result in ill-advised audit adjustments which can cause you frustration and stress!
Fighting the Dark Side
So, what if we feel they are wrong? Interestingly, many times they are. A recent Globe and Mail article said most audit adjustments were overturned when the taxpayer fought back. But beware! Fighting back costs much in the way of time (months, even years) and money if you need professional help. When all is said and done, who pays even when the CRA is wrong? – YOU DO!
It's Not All Doom and Gloom
To be fair, we do run into competent CRA officers that are helpful and efficient. The CRA is also continuing to advance their electronic portal and its services. This portal saves our clients time and money and Scarrow Yurman & Co. is presently using it to its fullest potential.
Between the Globe and Mail and the Auditor General, the CRA has recently come under some scathing criticism, which we fully support! That's why, at Scarrow Yurman & Co., part of our mandate is to act as a liaison between our clients and the CRA. It's our privilege to stand up for our clients, even aggressively when necessary. We're not afraid to stand up to the"Dark Side"!