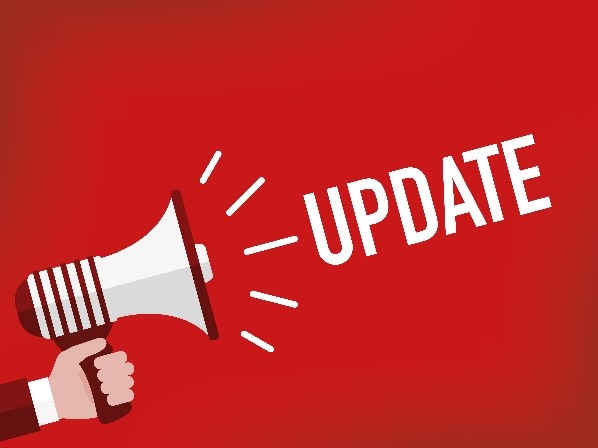 IMPORTANT CEWS Update
The Canada Emergency Wage Subsidy, commonly known as "CEWS" has been a lifeline to many businesses. With payroll being one of the largest costs for Canadian businesses, the federal government introduced this subsidy at the beginning of the COVID-19 Pandemic.
As businesses continuing to struggle from the first wave of the pandemic and into the second, the federal government extended the much needed wage subsidy into June 2021.
Don't Miss out – last chance to Apply:
The hard deadline to apply for CEWS for periods 1 through periods 5 (essentially claim periods in March through August) is JANUARY 31, 2021.
As the months roll forward, the deadline rolls as well. For example, to claim for Period 6, applications needs to be submitted by end of February 2021, and so on.
Rules Changes:
Based on recent announcements, for periods 8-10 (September 27 to December 19, 2020), the declining subsidy approach has been abandoned. Instead, the maximum subsidy will remain at 65% (40% base and 25% top-up for hard-hit businesses) of eligible wages. The government has also simplified the required reduction in revenue measurement.
Another important change is the increase in the maximum CEWS from 65% to 75% of the eligible wages for the periods beginning December 20, 2020 through March 13, 2021 (periods 11 to 13). The breakdown of the 75% is not yet available.
When the subsidy was first introduced, there were many questions on how to handle the calculation of baseline remuneration for employees on leave of absence. The updated guidelines now include the last 90 days pay for these employees that were on long-term leave between July 1, 2019 and March 15, 2020 to be used in arriving at the baseline remuneration. This is retroactive to period 5.
Stay tuned to our blogs for all the latest news.