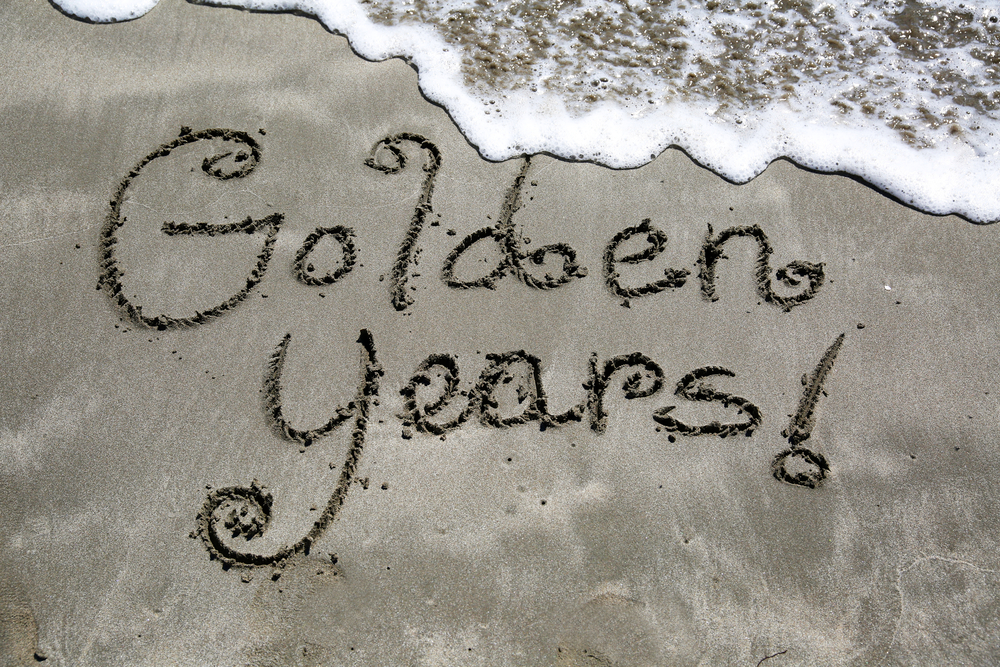 So, you've finally entered your "golden years". It's a time to enjoy the perks of turning 65 – senior's days, passes and discounts. You now have more time to spend either with your family, in your garden, or mastering what was once only a hobby. To be realistic though, it's not all golden.
Among other things, changes in health, technology and finances can add an element of stress that can easily tarnish your golden years. For example, financial predators prey on the trusting nature of seniors and view them as easy targets. Also, declining health coupled with rising healthcare costs can impact your retirement budget. These and other challenges can lead to frustration and stress – something we'd all like to minimize!
How can you minimize health care costs, keep up with technology risks, and keep one step ahead of financial predators? At Scarrow Yurman & Co., we empathize with your struggles and regularly provide timely support for seniors' issues in our monthly blogs. Below are some of our past blogs that you may remember.
Disability Tax Credit – Are You Eligible?
Travel Expenses for Medical Expense
CRA / IFRS Fraud Alert – Part 1
CRA / IFRS Fraud Alert – Part 2
Cyberattacks – Are You at Risk
We appreciate our seniors and benefit greatly from their wisdom and experience. To continue to give back to our senior community, we invite you tell us what other related topics you'd like us to blog about. Proactively keeping informed can help minimize stress and puts you in a good position to enjoy your retirement. So let us help you, and go for the gold!