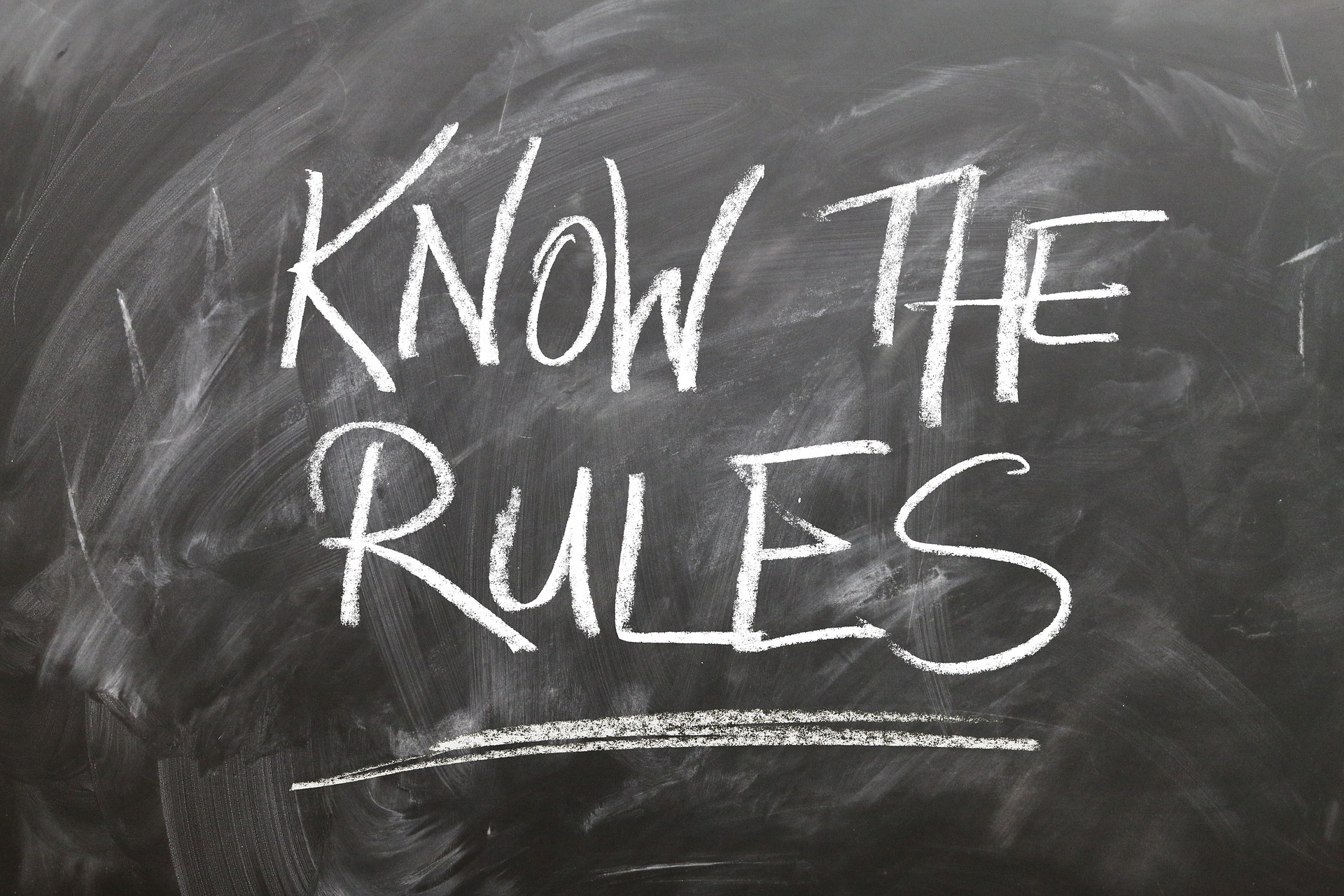 Mandatory Requirements For Efiling Personal & Corporate Tax Returns
March 8, 2013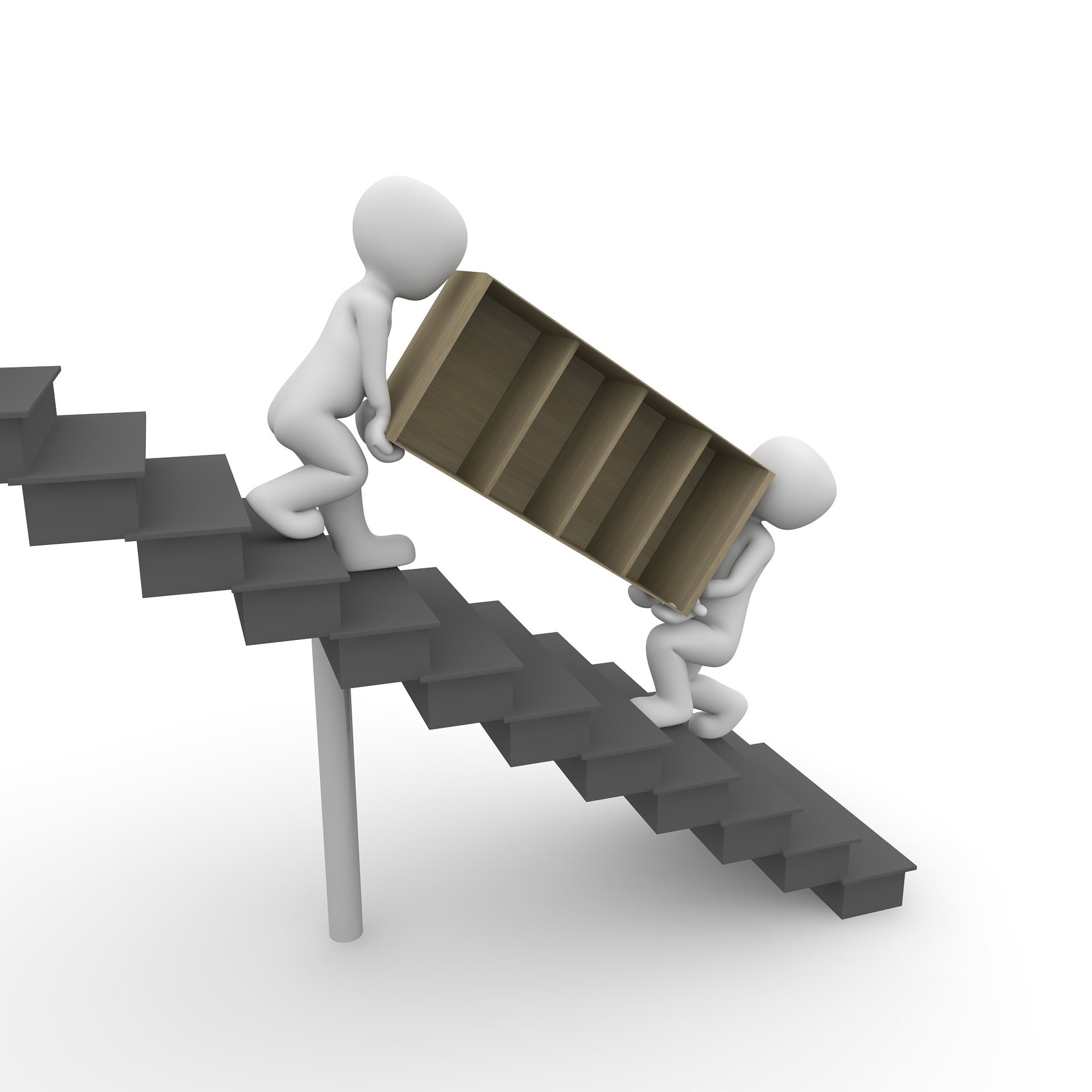 Moving Expenses Deduction
May 17, 2013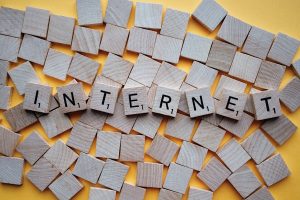 Something that has become popular in the past few years and we would certainly recommend, is obtaining online access to all the information held by CRA (Canada Revenue Agency) under your SIN number.  CRA calls this service "My Account" and it allows an individual access to almost anything relating to your personal taxation.  Once registered you can view or change your tax return including your address, check payments or look up your current RRSP limits.  If you would like direct deposit of your refund it can be set up on this site as well.  One feature many users really find useful is the ability to track the assessment of your return and the processing of your payments or refund.  All of this can be done with internet access; avoiding long waits on the telephone.
To register you must first go to the Canada Revenue website at www.cra-arc.gc.ca.  Before you proceed any further ensure you have available a copy of your most recently filed Notice of Assessment.  On the home page choose the link for individuals- My Account.  In the middle of the page that has now come onto your screen select Register which is located on top of the CRA Login square.  Continue to complete the information as requested.  Once you have completed the information and CRA accepts your application they will mail to you a security code at the address you currently have on file.  When you receive this code you will also receive directions as to how to further proceed.  On completion of the process you will have a user name and a password which you have established, and from that point on may access your information through the CRA website at any time, 24/7.
Our clients who use this service find it very useful and the long term benefits of online access highly outweigh the minimal amount of time it takes to initially register.